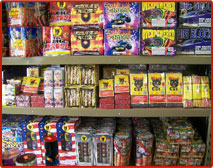 Nelson's Fireworks Oulet
Welcome to Nelson's Fireworks Outlet, Inc. where our mission has always been to provide the lowest priced, highest quality fireworks. We have many locations throughout the Dallas - Ft. Worth Metroplex, including three of the largest fireworks stands in Texas.



MEGA-STORE LOCATIONS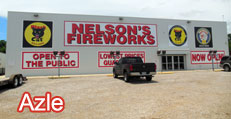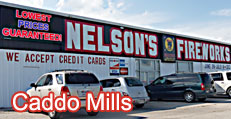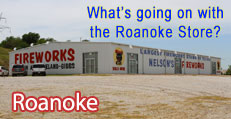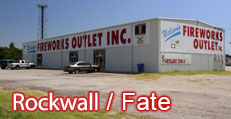 What is going on with the Rockwall store?
CITIES WHERE WELL SELL